Young women, do you feel STUCK? The STUCK Bible Study is a simple, interactive Bible Study to help young women work through the stuck places and discover the God can set you free. First Christian Church is offering the 8 week Bible Study this summer during June and July
.
Classes being June 5th at 9:00 a.m. and June 7th at 7:00 p.m.
If you are interested or you would like to know more, please call Laura at 620-654-6177
LADIES COMMUNITY BIBLE STUDY
A new session will begin in September 2018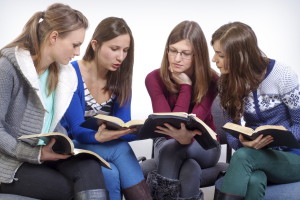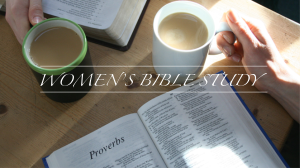 Ladies, we would encourage you to come and be blessed. Not only will you be blessed as you study God's Word, but you will also be blessed as you fellowship with Christian ladies from our community. This Bible study has been going for many years and has been a source of spiritual growth for women from many churches. We are blessed to be able to host it here at First Christian Church. Come join us! We meet every Thursday morning at 9:00 a.m. beginning this September .